Bidding has ended on this item.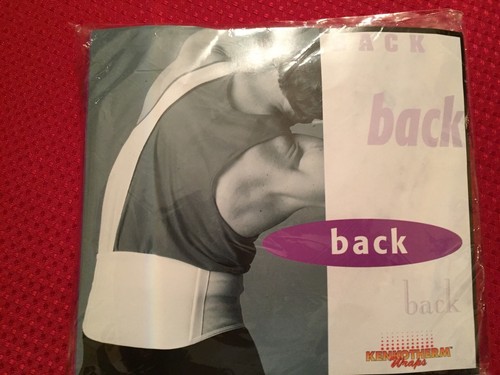 Similar items you may be interested in
Health & Beauty > Natural & Alternative Remedies > Magnetic Therapy Devices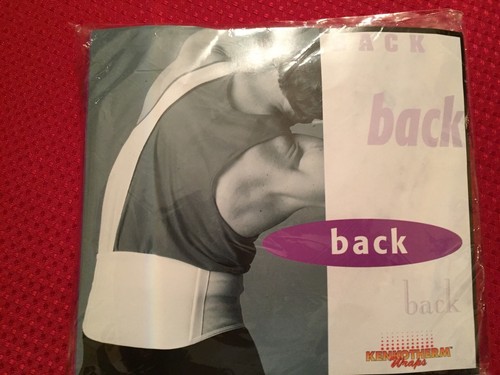 Similar items you may be interested in
Description
NIKKEN KENKOTHERM BACK SUPPORT WRAP - SIZE - LARGE - COLOR - WHITE   BRAND NEW IN PACKAGE   Sore backs can find improved support with Kenkotherm Back Belt.

It uses exclusive Far-Infrared Technology and Ionic Comfort Technology, combined with natural insulation to help warm and comfort minor aches and to help relax muscle tissue.

Also has a pocket that can carry a Nikken Back flex or other Nikken magnets.   KenkoTherm Support Wraps feature scientifically designed support for targeted areas of the body, with an additional advantage: Nikken technology.

KenkoTherm Wraps begin with an orthopedic design that provides the optimum combination of support and flexibility.

Far-Infrared Technology is added, to reflect energy in the far-infrared part of the spectrum and provide gentle, soothing warmth.

Ionic Comfort Technology, another feature of the wraps, is based on the discovery that the atmosphere in relaxing surroundings is high in negative ions.