This listing has ended.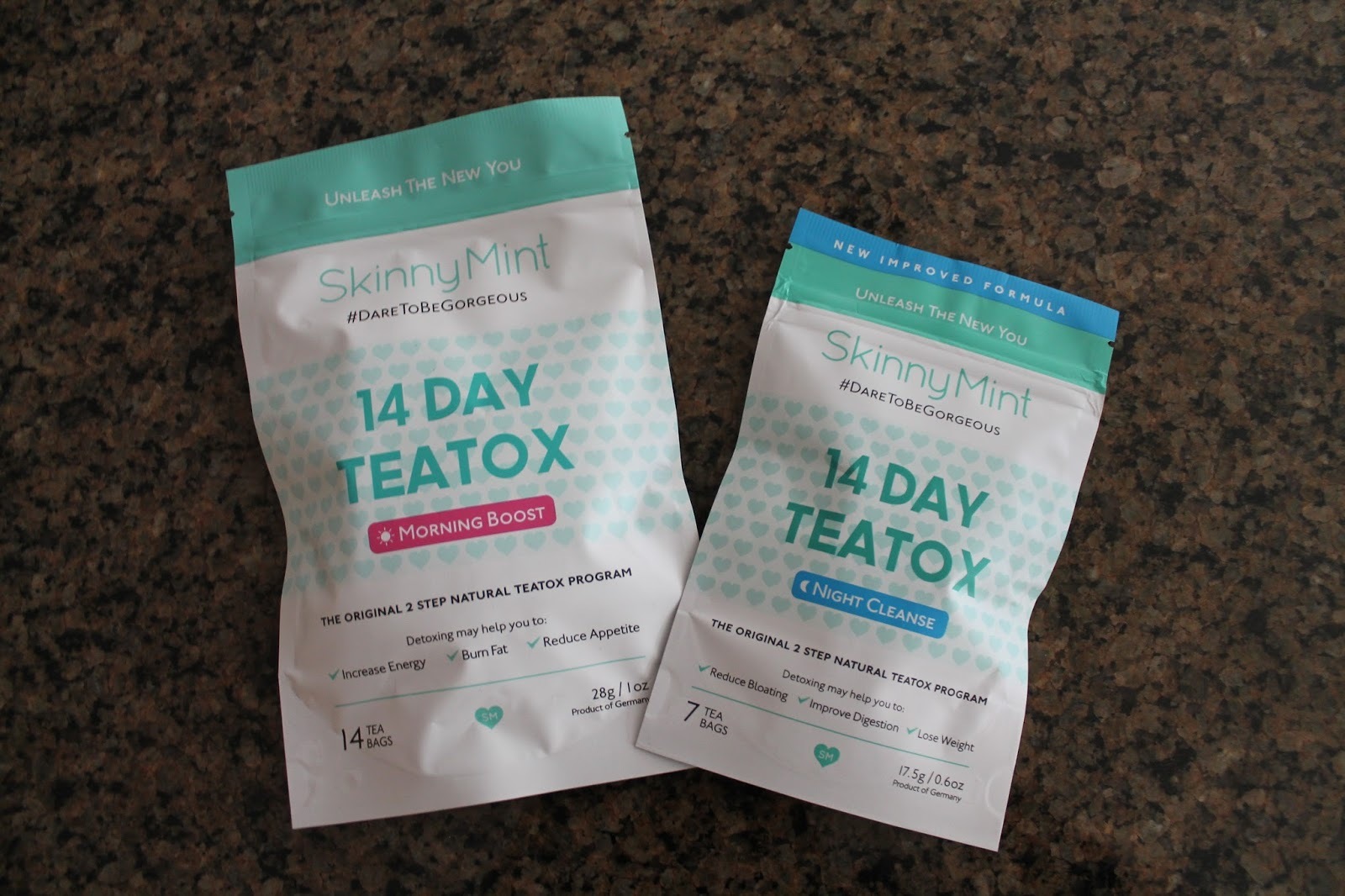 Similar items you may be interested in
Health & Beauty > Vitamins & Dietary Supplements > Weight Management > Detox & Cleansers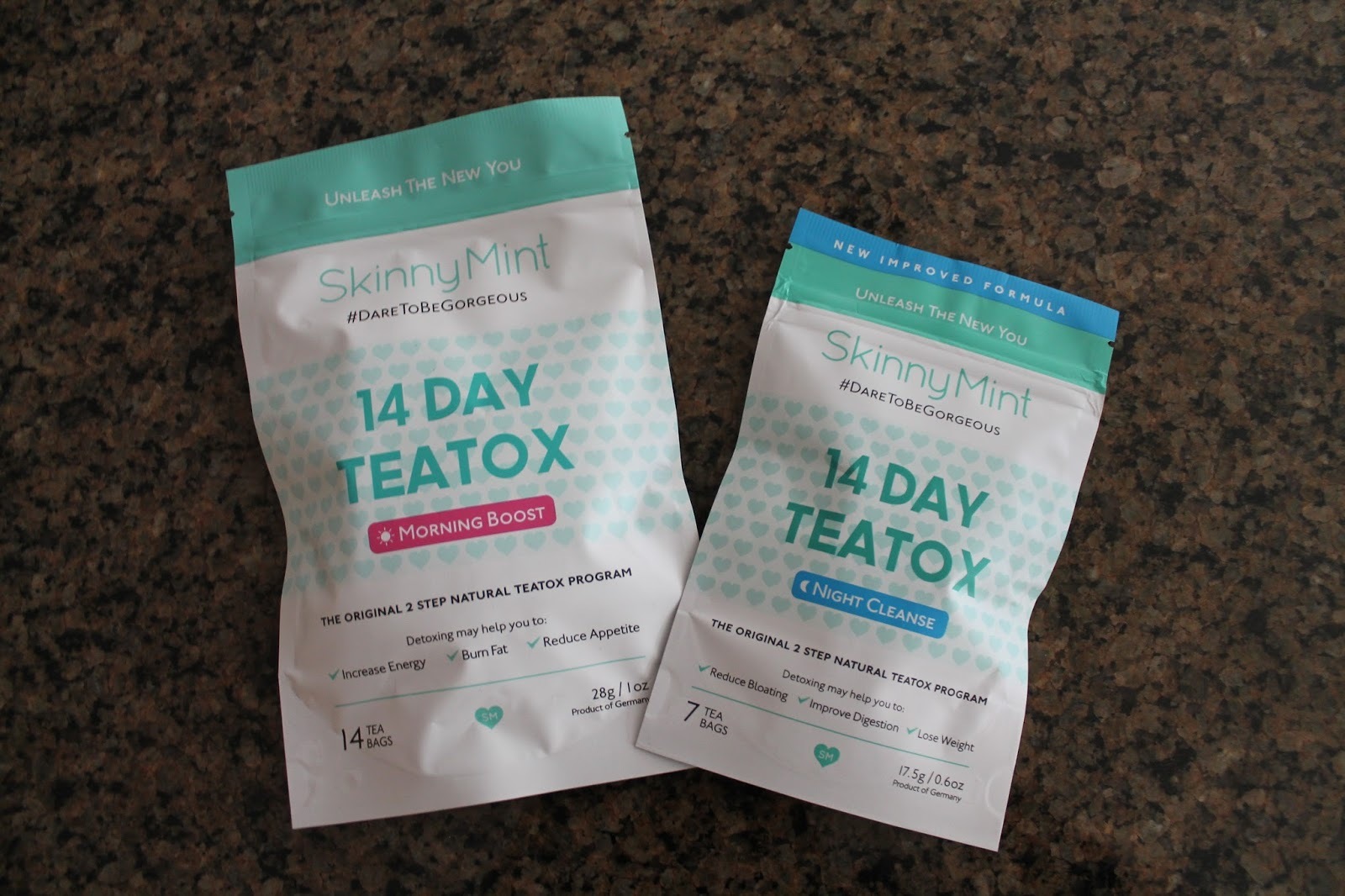 Similar items you may be interested in
Description
SkinnyMint 14 Day Starter Teatox Best introduction to our 2 Step Natural Tea Detox program Weight Loss Teatox Organic Detox Slimming TeaFREE + SEALED RETAIL PACK What you get? : You will receive 2 packets of vacuumed sealed tea, one is the Morning Boost tea and the other is the Night Cleanse tea. 14 Morning Boost tea bags, one for every morning 7 Night Cleanse tea bags, one every alternate night (starting Day 1 after your last meal or before bedtime) For You : Discover our easy 2 step tea detox program with the 14 Day Starter Teatox! It is a unique herbal blend consists of 2 steps, the Morning Boost tea and the Night Cleanse tea.

The 14 Day Starter program is the best introduction to our Teatox.

It is created with all-natural ingredients where each ingredient is specially sourced and selected for its unique properties.

It is uniquely formulated with all natural good quality ingredients.

Ingredients : Step 1: Morning Boost contains 5 Super Ingredients: Green Tea energizing, fat burning, immunity boosting Nettle Leaves antioxidant, natural diuretic, rids constipation Yerba Mate stimulating, curbs appetite, boosts metabolism Dandelion antioxidant, nutrifying, digestive Guarana Fruit cleansing, endurance, weight loss Step 2: Night Cleanse contains 8 Super Ingredients: Ginger Root anti-bloating,digestive aid, aphrodisiac Lemon Grass relaxant, pain relief, anti-bacterial Peppermint anti-bloating, digestive and colic relief Hawthorn Berries circulation, anti-anxiety, digestive Orange Leaves rids constipation, sleep aid, smooth skin Senna Leaves natural laxative, anti-bloating, weight loss Licorice Root antacid, soothes menstrual cramps Psyllium Husk natural laxative, promotes colon health How It Works : The 14 Day Starter Teatox is the starter pack of the full 28 Day Ultimate Teatox.

Uniquely formulated, the Tea detox contains 2 easy steps, the Morning Boost and Night Cleanse teas.

The Morning Boost is designed to give you a boost throughout the day and start the morning right*. It includes Green Tea, Yerba Mate and Guarana.

The Night Cleanse is designed to naturally purify the body which could lead to reduced bloating*. It contains all natural ingredients, the Night Cleanse is the perfect bedtime ritual.

This tea should be consumed as part of a balanced diet.

Seek professional advice before using if you are under medical supervision.

Do not consume this tea if you are pregnant or breastfeeding.

If symptoms such as nausea, vomiting or prolonged diarrhea occur desist use and consult your doctor. *This statement has not been evaluated by the FDA.

This product is not intended to diagnose, treat, cure, or prevent any disease.

Results may vary from person to person and are not guaranteed.

If For Any Reason You Are Unhappy With Your Purchase.

Please Contact Me And Well Work It Out Thanks For Looking ! .